Vacancies
Updated 21st Sept 2021
Vacancies
Currently we are looking to fill the following roles
Sales Representative: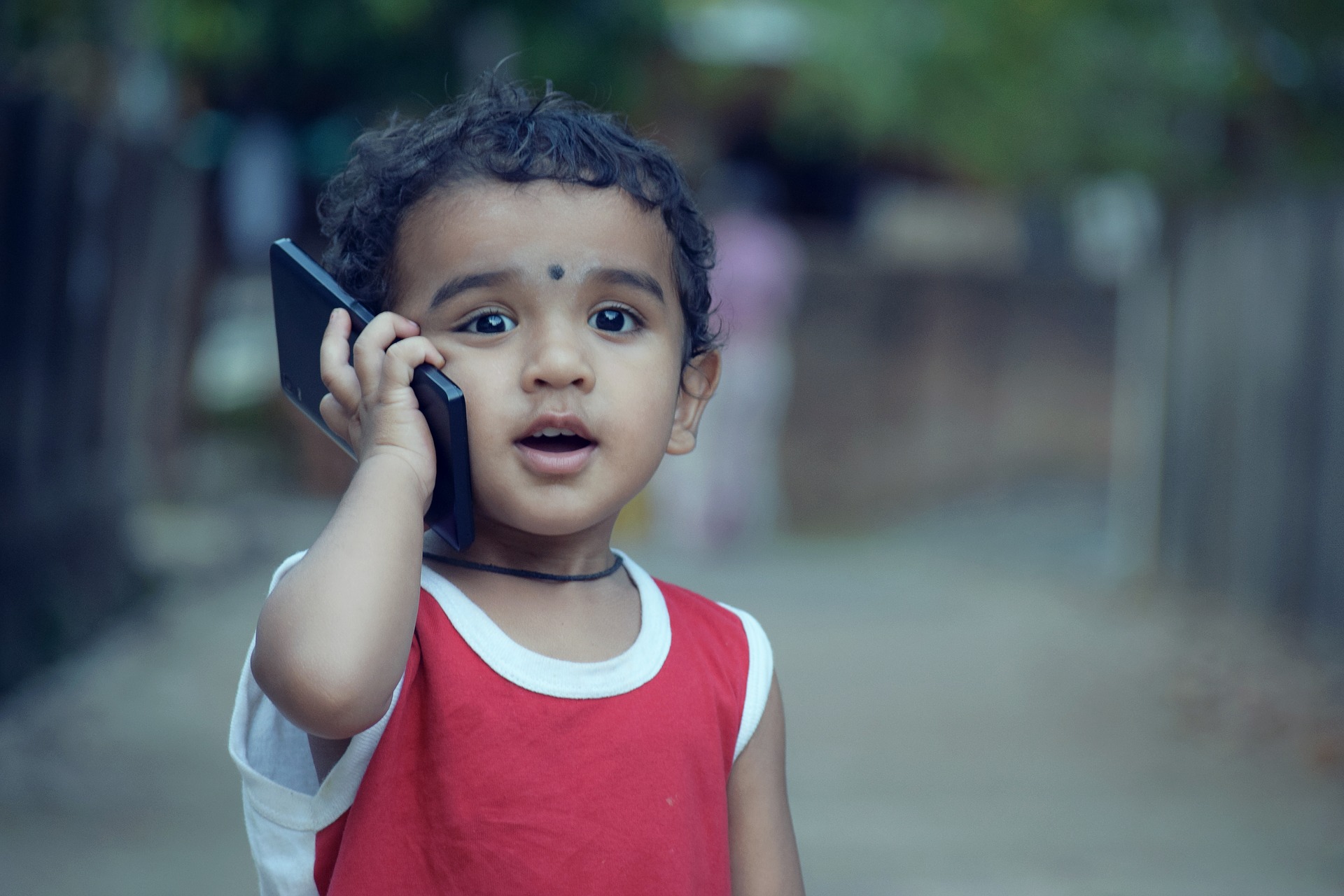 For a candidate with a proven sales track record
Commission based pay structure
Bird Proofing Technician:
Suitable for a pest technician looking to specialise
Also appropriate for a hands-on construction professional with a head for heights
Job Type: Full-time
Salary: £22,000.00-£25,856.00 per year
Location: East Anglia
Fumigation Technician
This team keeps on growing.
Suitable for an enthusiatic team player.
You can start at trainee and work your way up but we welcome more experienced personnel also.
Job Type: Full-time
Salary: £22,000-28,000 per year
Location: South Essex